A reformed EU that embodies the needs of European citizens

Rebuilding the EU's social image and caring for people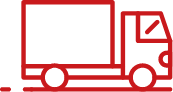 Tourism and transport policies in line with the national interest of our country

Protection of the rule of law and the rule of law
My name is Petar Vitanov. I received the opportunity to represent my country and party in the European Parliament. A difficult and responsible task, but also one with many challenges and opportunities.
My interest in politics began as a child. I have been through different stages in my preparation. My participation in the activities of the Bulgarian national parliament further enhanced my interest and desire to involve myself with matters of international affairs and European matters. This proves to be of help also now, when looking for the best and most optimal solutions – at the European Union level and regarding our country within the framework of the European processes.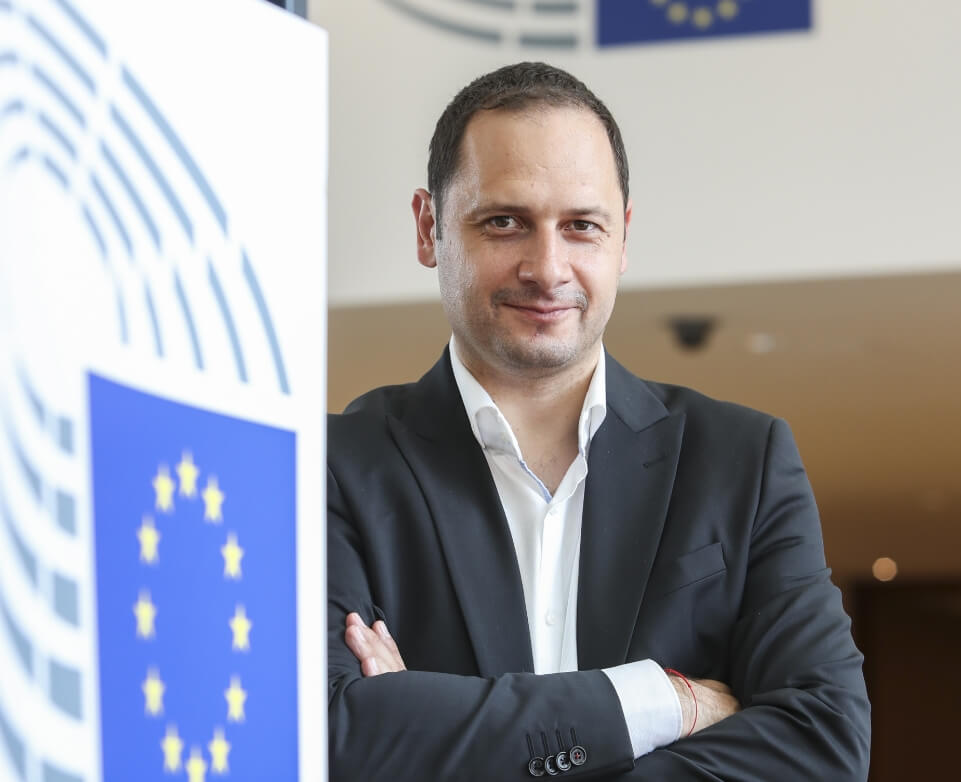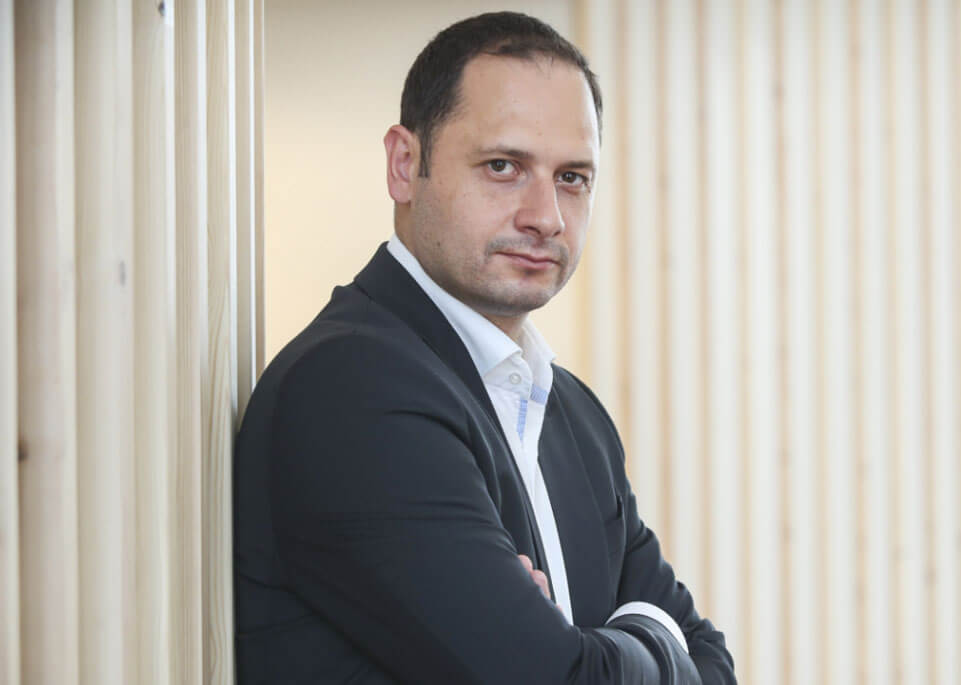 "Prospering Bulgaria
in social Europe!"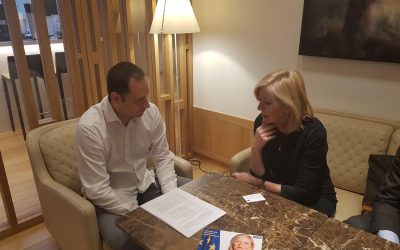 NewsPeter Vitanov to the European ombudsman: European citizens want more transparency! 20.11.2019"European citizens want more transparency and accountability in decision making within the EU institutions. This is the only way to increase public confidence in them....
read more
Knyaz Аl. Dondukov 5 Blvd, entr. B, ap. 6 1000 Sofia
Parlement européen Bât. Altiero Spinelli, 08G309 60, rue Wiertz, B-1047 Bruxelles